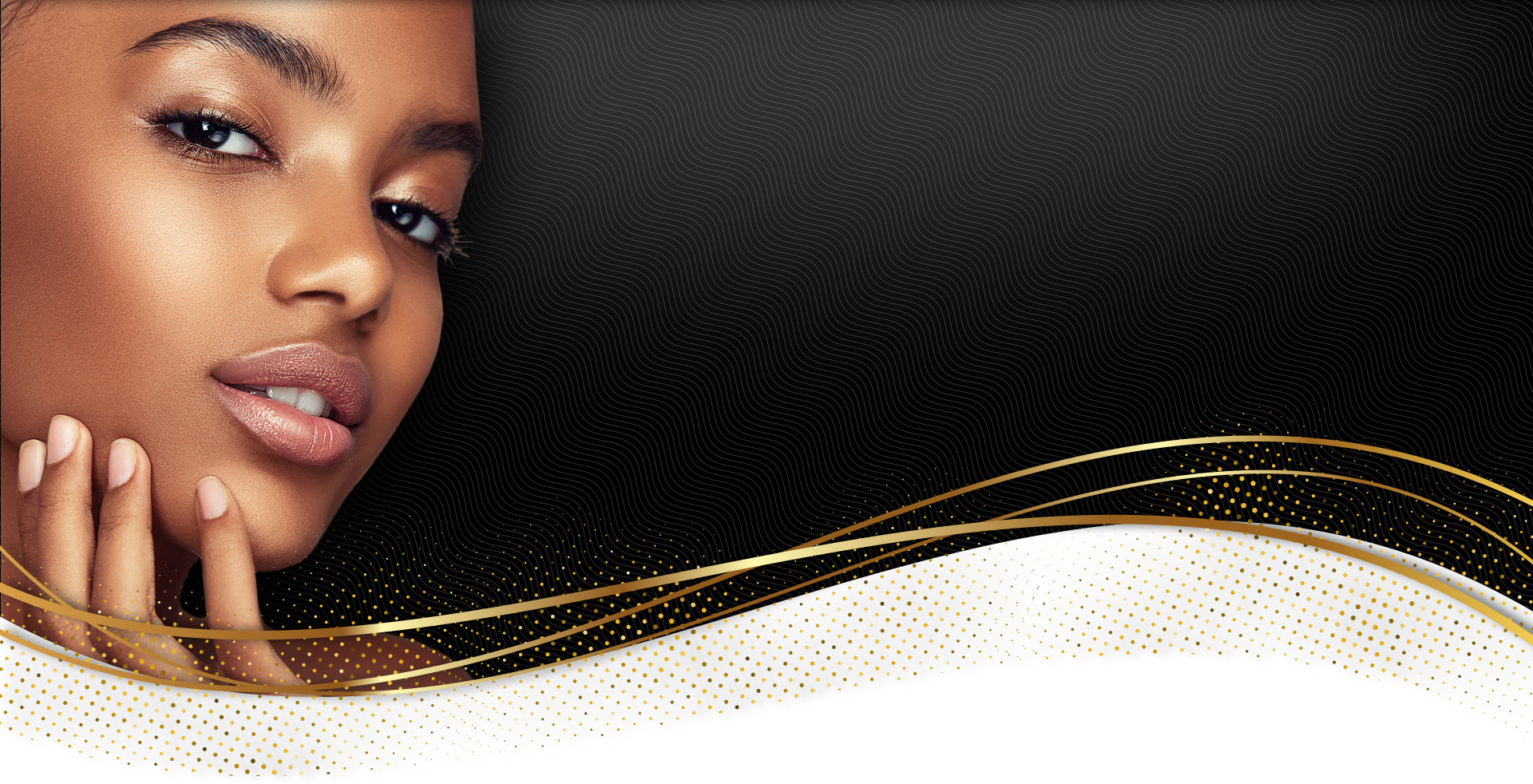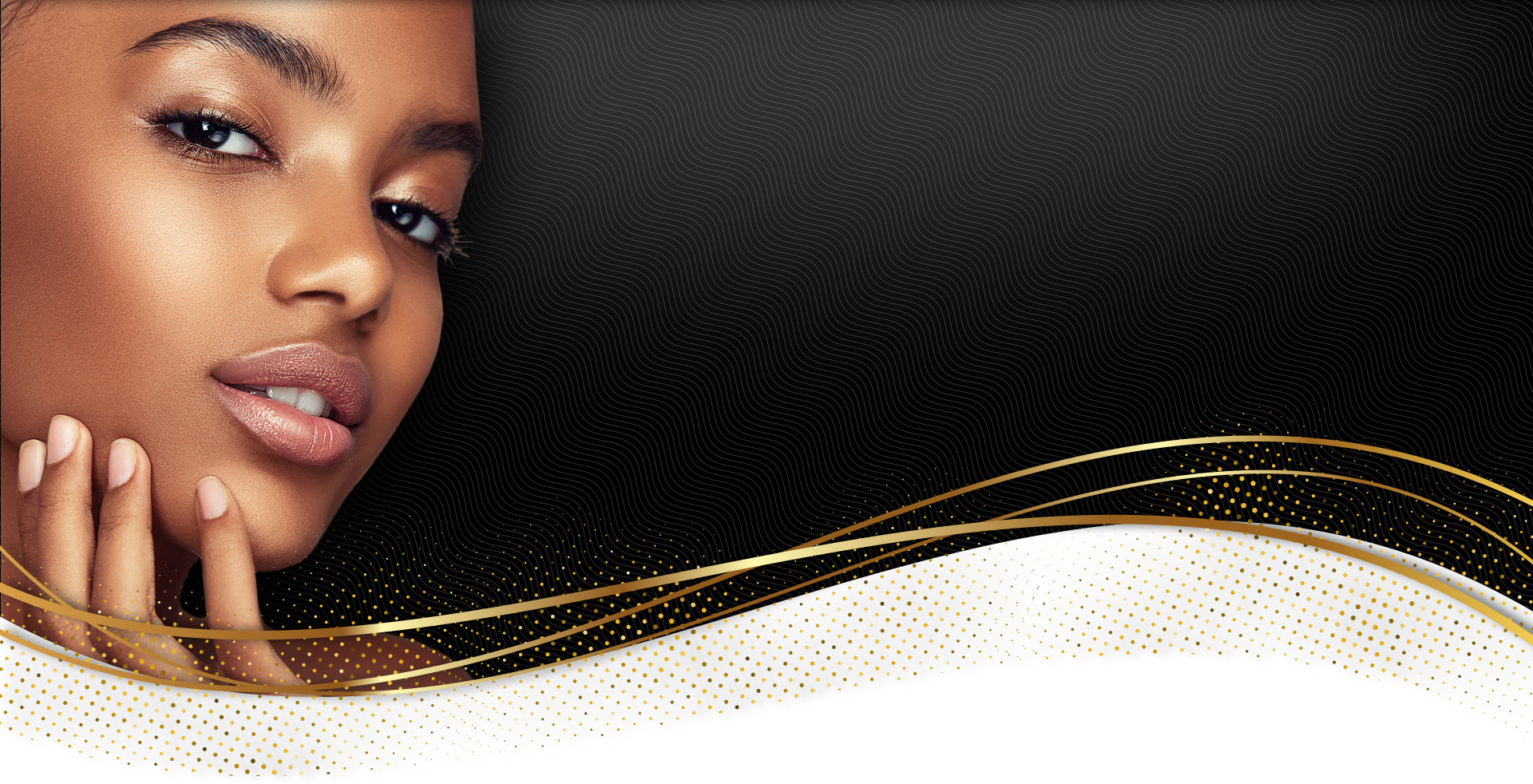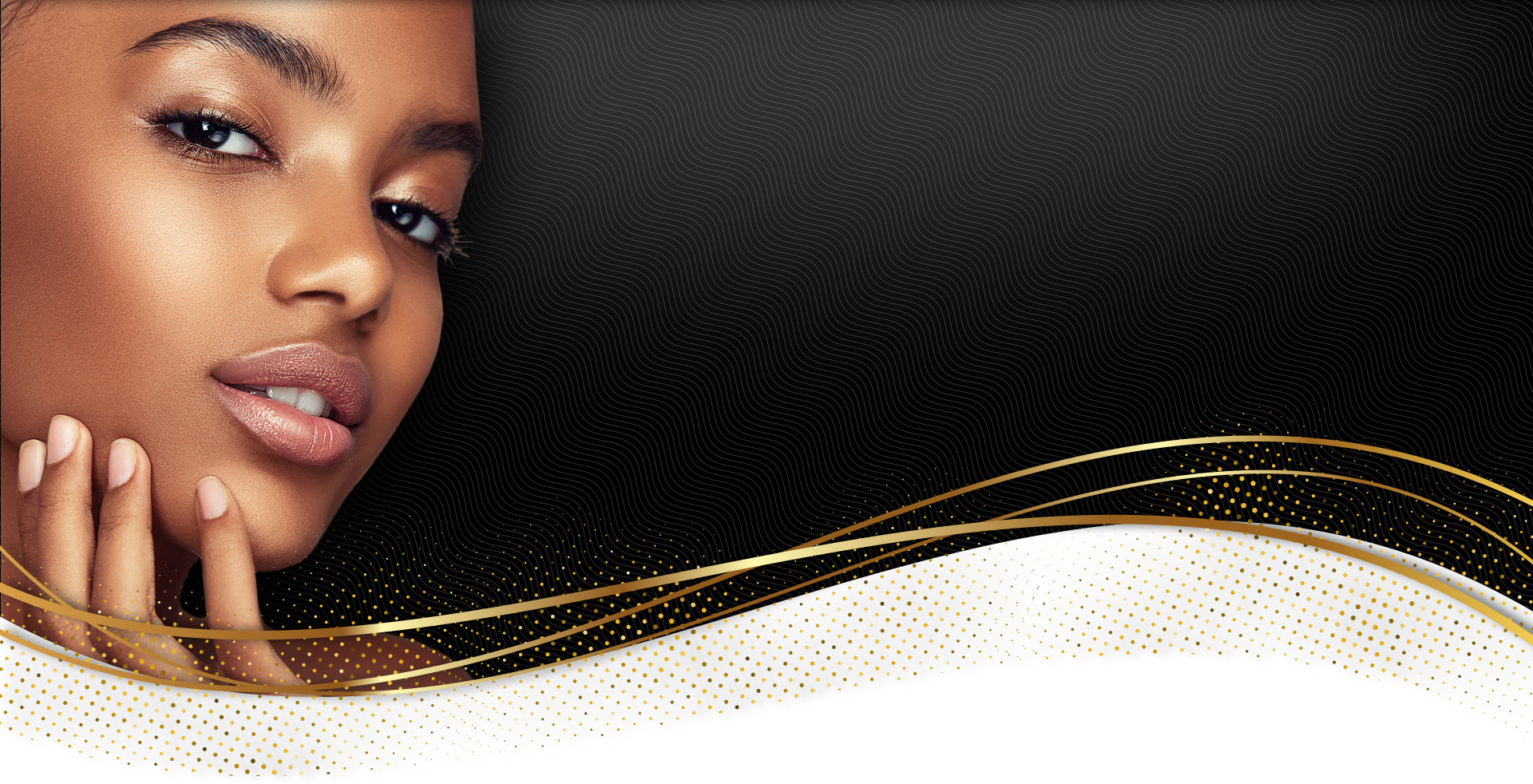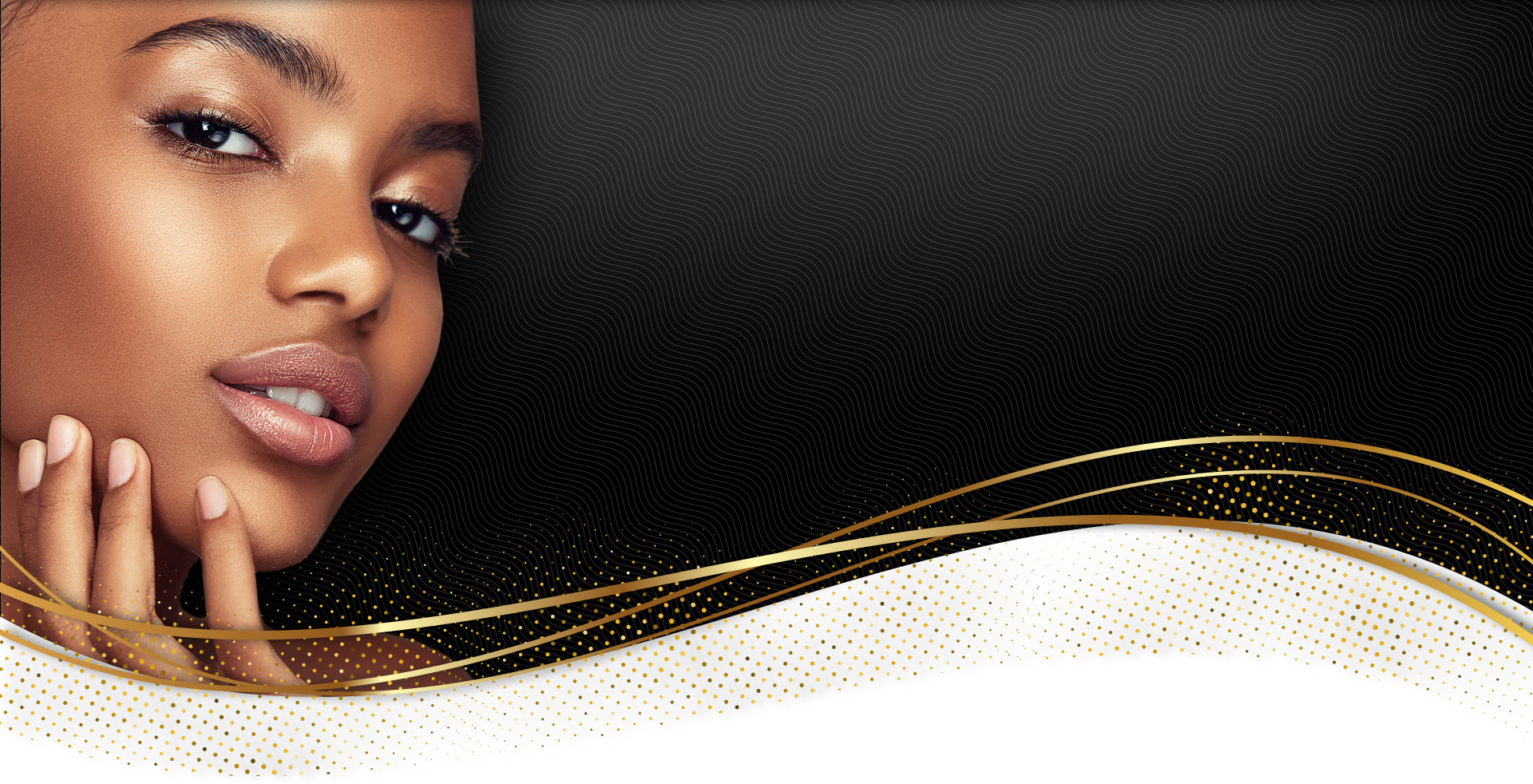 V Luxe Spa
When you need to rest, relax, and take a day for yourself, let V Luxe Spa indulge you with the very best facials, waxing, and spa therapies in the Tulsa area. Contact us for a luxurious appointment today.
Book Appointment Now
Get Your Gift Cards Today
Looking for the perfect gift for your loved one? V Luxe Spa offers gift cards so you can properly surprise someone special. Are you searching for an appropriate present to show your affection for someone special? At V Luxe Spa, gift cards are an excellent option to surprise your beloved. For further details, please reach out to us.
Purchase Your Gift Card Now
First Time Clients
At V LUXE SPA, we love spoiling our First Time Clients. Upon the purchase of a service, a complimentary eyebrow wax, lip wax , or underarm wax will be provided. (Add when booking your service)
If you feel it's time to pamper yourself and unwind, V Luxe Spa is ready to give you the finest facials, waxing, and spa treatments Tulsa has to offer. Reach out to us today to arrange for your luxurious experience.
Book Appointment Now
GlyMed Plus
4-Step System
The GlyMed Plus 4-Step System is designed to help properly care and maintain optimum skin health. We strongly believe that a 4-step system helps to not only keep skin active and youthful but also healthy.
We have labeled our products to ensure you have a full regimen to care for your skin. Your skincare regimen can be as easy as 1-2-3-4!
Note: "When you create your account you will need to use store label vluxespa on account creation."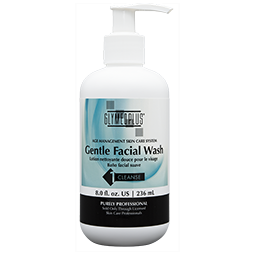 Cleanse
Start your day off right with a gentle and refreshing cleanse.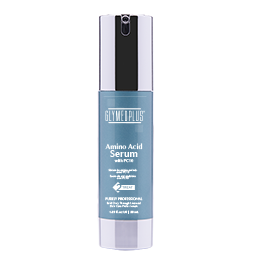 Treat
Treat your skin with a nourishing serum for a youthful, fresh glow.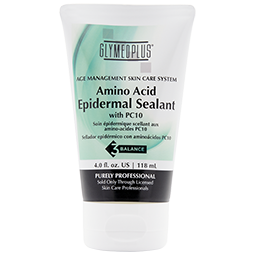 Balance
Keep your skin balanced and bright both day and night.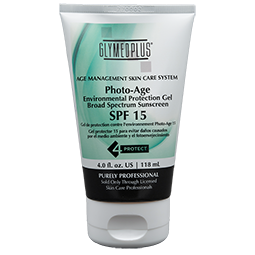 Protect
Protect your skin from harsh elements and sun damage.
Fully Licensed Esthetician
with Over 7 Years of Experience
Valerie Terrelle has been a licensed esthetician and master waxer for seven years, dedicating each one to perfecting her talents in full body waxing, Brazilian waxing, specialized facial treatments, and chemical peels to reduce acne and aging. Valerie is also Make-up Designory certified and can bring out your beauty for any special occasion. My passion for esthetics drives me to continuously learn about better and healthier ways to provide my clients with evidence-based treatments.
"Esthetics has been my passion for over seven years now, and it continually inspires me today. I love learning about better and healthier ways to take care of the skin and apply it in the treatment room, so you're constantly getting updated evidence-based treatments".
Learn More About Us
Book Appointment Now